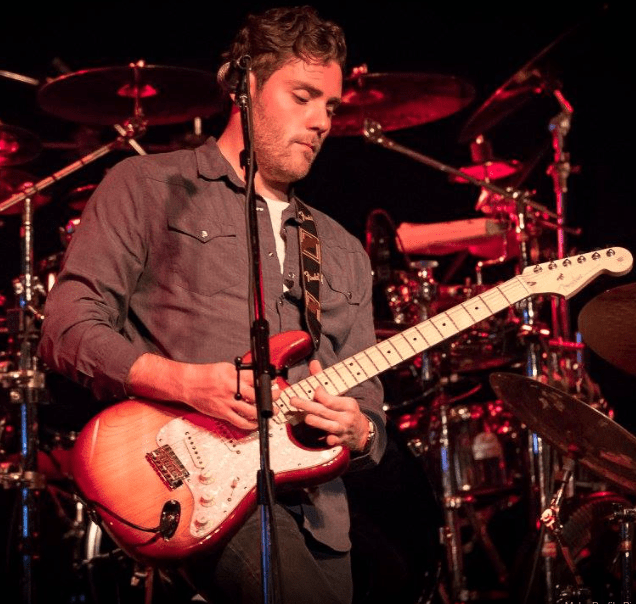 MAX MUSCATO
FOUNDER, PRESIDENT & CEO
Max Muscato is the founder of Rock Autism, Inc. In addition, he is also the owner of SonMax Entertainment, the official entertainment company that gives our Rock Autism students the opportunity to work at concerts/music festivals and on set film productions.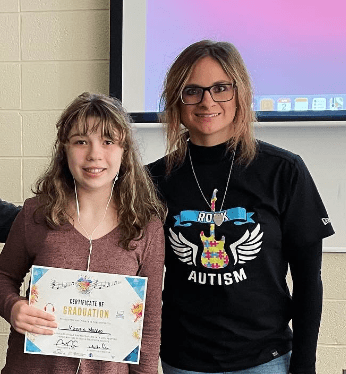 ALEA CONTE
EXECUTIVE DIRECTOR
Alea Conte, is the Executive Director of Rock Autism. She is also the manager for artists at SonMax Entertainment and has worked at The Ride For Rosewell as a coordinator.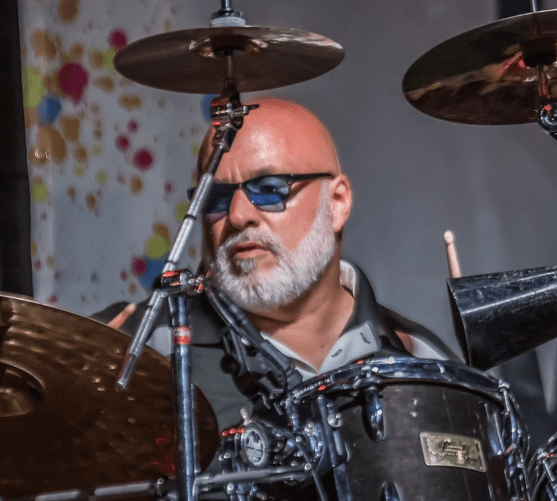 MARC MUSCATO
CHAIRMAN OF THE BOARD
Marc Muscato, is the Chairman of The Board of Rock Autism. He is also the father of Max Muscato and Sonny Muscato, the inspiration of Rock Autism. Marc has extensive background in the music industry as a professional musician with more than 40 years of experience.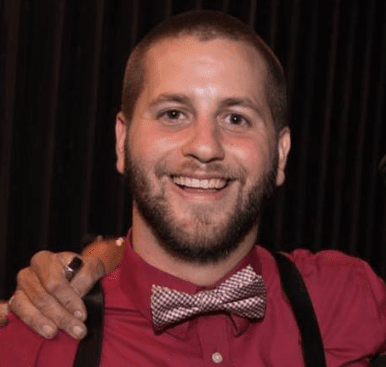 SPENCER MURRAY
BOARD MEMBER
Spencer Murray, is one of the founding board members of Rock Autism. With over 15 years of experience in event planning, live entertainment and business development he brings his expertise and knowledge to the Rock Autism board. Currently, Spencer is the manager at the National Coalition of Certification Center and is on the board of the Workforce Development of Erie County.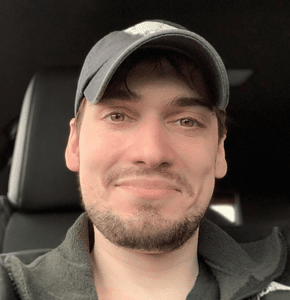 JOHN GERACI
BOARD MEMBER

John Geraci, is the newest addition to the Rock Autism board. John is also the founder of his own organization that funds Mitochondrial Research. He currently works at Pegula Sports Entertainment.
ROCK AUTISM COMMITTEE MEMBERS
JANA MERTZ – JOHN R. OISHEI CHILDREN'S HOSPITAL AUTISM CENTER COORDINATOR
AMANDA WICKMARK – SONMAX MUSIC TOURING 
GENTRY STRUDER – EPICENTER MASTERING NASHVILLE | MASTERING ENGINEER 
JAMES KURDZIAL – CUMULUS RADIO
JOE CASCIO – JOE CASCIO PHOTOGRAPHY | KALIEDA HEALTH PHOTOGRAPHER
VILONA TRACHTENBERG – NEW ERA CAP | FREELANCE JOURNALIST
DR. RYAN HARTNETT – VILLA MARIA VICE PRESIDENT
TRACY ROZLER – VILLA MARIA EVENT DIRECTOR
SARAH MANN – VILLA MARIA FILM DIRECTOR 
AMRISH SHAH – CREATIVE PRODUCER AT RED KIMONO | GOOGLE
ANGELA MARINI – ANGELA MARINI DESIGNS
BRIAN MCFADDEN – EXECUTIVE DIRECTOR OF ELLICOTTVILLE CHAMBER OF COMMERCE
ANTHONY KOZOBUCKI – SOUND ENGINEER | THE TABERNACLE
LORETTA HUFF – MUSIC CITY PROMOTIONS NASHVILLE 
DAVID TAYLOR – EMPIRE STATE CONCERTS
JONATHAN HAGER – BUFFALO MUSICIANS UNION | STUDIO MUSICIAN
HOLLY MUSCATO – FILM PRODUCER | BUFFALO INTERNATIONAL FILM FESTIVAL BOARD MEMBER
SUSAN MUSCATO – BUFFALO CITY MISSION VOLUNTEER COORDINATOR
ROBERT MUSCATO – FORD | ACTOR
NICOLE CONTE – FISHER PRICE 
PHIL CULITON – GOOGLE
JOHN ROUNDS – ELLICOTTVILLE COFFEE COMPANY
DEREK DITKOWSKI – FREELANCE FILM MAKER | VIDEO EDITOR
ALBERT PARDO – DIGITAL CONTENT CREATOR | ACTOR